5 days Placement Preparation LIVE Workshop
5 days Placement Preparation LIVE Workshop
| Live Training
5 days LIVE Workshop! At just Rs.99/- ! Batch starts on 30 Sept
Package Description
Package Includes: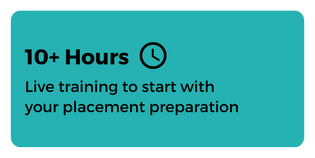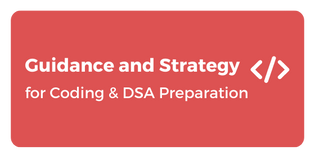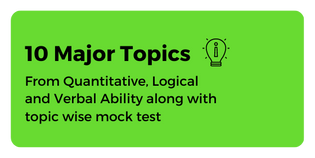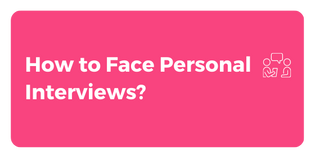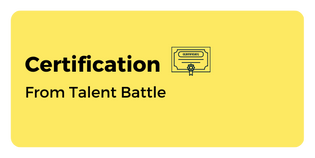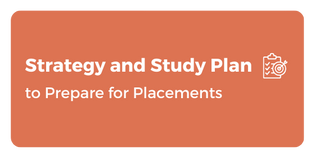 Brief Content of Workshop:
5 days (10 hours) LIVE workshop to help you start preparing for your campus placement.

Important aptitude concepts will be covered

Guidance and Strategy for Coding Preparation.

10 major topics from quantitative, logical, and verbal ability will be covered.

Strategies to Start your Placement Preparation (especially for the 2024 and 2025 batch)

Strategies for Off-Campus Placement Preparation (especially for the 2023 batch)

How to Prepare for Verbal Ability?

Overview of Personal Interview Questions

How to Build your LinkedIn Profile to get Internships and Jobs?
Note: Free basic to advanced Python Course will be given to students with 100% attendance during the workshop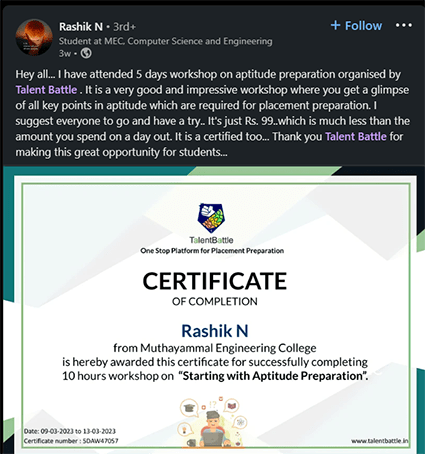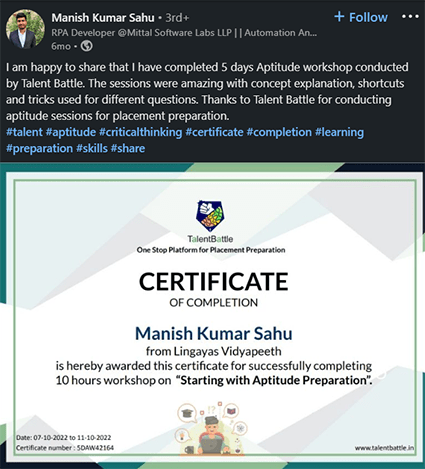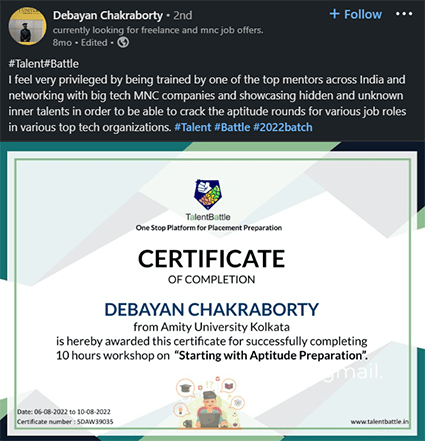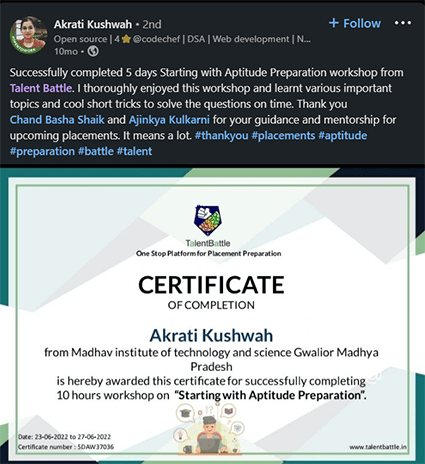 Package Details
We Aim to help 1 Lakh Engineering Students to Start with Aptitude and Placement Preparation this year
All Major companies have aptitude tests in their selection process. Also, students are not aware of various rounds of the placement process and also unaware of strategies to start placement preparation. This workshop is useful for all students from 2024, 2023, and 2022 Batches who are planning to prepare for campus and off-campus placements.
Hundreds of students have currently started their preparation with various placement preparatory courses by Talent Battle! If you haven't started yet here we bring to you 10 hours of Live workshop on Starting your Aptitude Preparation at just Rs.99/-.
This Workshop will also give you a short Glimpse of our other Quality training packages.
---
Details of the live training:
Training will be conducted between 30 Sept to 4 Oct (Batch 52)

Timing: 6 pm to 8 pm.

Total 10+ hours of live training

A Certificate will be given to all participants.
KICK-START YOUR PREPARATION WITH THE BEST 10 HOURS WORKSHOP AT JUST RS.99/-
Watch this video to check the feedback of students from previous Batches:
Content Creators of this Course
This Online Training is conducted by the Co-Founders and Trainers of Talent Battle themselves who are expert aptitude trainers working in field on-campus recruitment training for the past 7+ years and have placed thousands of students with their extraordinary teaching capability.

In case you miss any live sessions, recordings of the session will be provided after the live session on your dashboard.
Note: Free basic to advance Python Course will be given to students with 100% attendance during the workshop
Recordings will be valid till 31st December 2023.
Technical
Mock Tests
Blogs
---
---