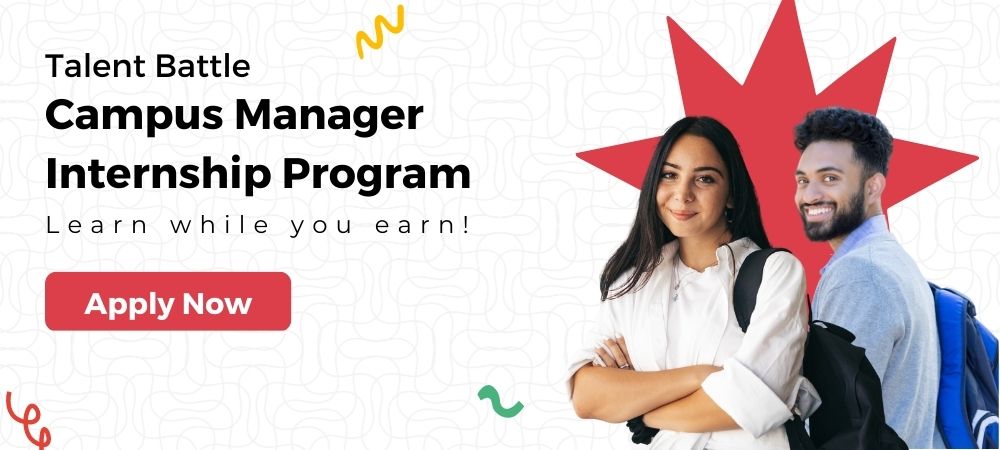 ---
If you want a platform to prove yourself and showcase your marketing and communication skills then this Talent Battle Campus Manager Internship Program will help you to the core.
The Talent Battle Campus Manager Internship Program is an opportunity for highly motivated and energetic individuals to inculcate Managerial, Networking, Communication, and Leadership skills while gaining monetary benefits along with practical experience in managing and promoting our campaigns in your college/university campuses.
As a Campus Manager Intern, you will work closely with the Talent Battle team to plan and execute various campaigns, develop marketing strategies, and engage with students on campus to help them in their placement journey. You will be responsible for coordinating & managing different marketing strategies on behalf of Talent Battle and ensuring that the campaign run smoothly and ultimately help students in many ways possible.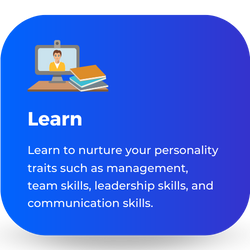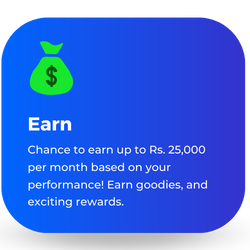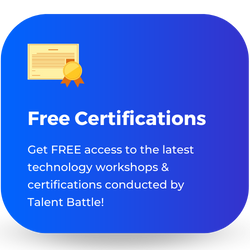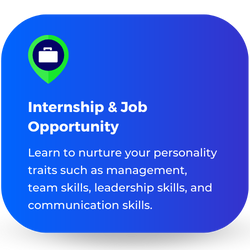 ---

You will be representing the Talent Battle brand at your college campus.

Duration of Internship Program: 3 to 6 months

Stipend: Fixed Stipend for Top Performers and performance-based incentives for all interns

Attending weekly meetings with the Talent Battle team to discuss growth plans, brainstorming learning opportunities for the students & many other exciting roadmaps

Putting plans into action & making your performance standout

Spreading the initiatives taken by Talent Battle through social media & in college campus
---

Any student from the First year to the final year can apply
Detailed Eligibility Criteria:
1. Engineering students from the 2023, 2024, 2025, and 2026 batches (all streams) are eligible to apply
2. Students with enthusiasm and motivation to be part of the Talent Battle Digital Campus Manager - Internship Program will be a plus
3. Students with a good co-curricular and extracurricular profile will be given preference
---

Decent Communication and Interaction skills

Enthusiasm

Hardworking

Initiative taking ability

Management skills

Networking
---

Application Registration

Application Shortlisting

Interview Process

Onboarding
---


1. Your rewards will be directly proportional to the performance shown during the internship.
2. You can earn up to Rs.25,000/- on monthly basis.
3. Talent Battle Campus Manager will also get an internship completion certificate based on performance.
4. Top Performers during the first month of the Internship will get a Fixed Stipend of Rs.2000/month + performance-based incentives.
Contact us for any queries on call or Whatsapp: 8999359336
---