General Instructions about Shell Game Based Assessments
There will be 4 games for you to complete in given time.
These Games measure various Cognitive abilities by presenting you with different challenge.
Each Game has its own time limit
You may take a break in between each game.
The assessment will be based on your collective responses given in each game
Names of Games in Shell Game Based Assessments:
Digitspan
Flashback
Puzzlepicture
PortraitXT
---
What is Digitspan?
Some Numbers or Letters will be flashed on your screen and you need to remember their correct sequence.
The numbers and letters will be hidden later on. We need to select the same numbers or letters in the same sequence from the selection pallet given to us. The difficulty level and number of digits to remember will go on increasing as you move on in game.
(Note: Check below image for example).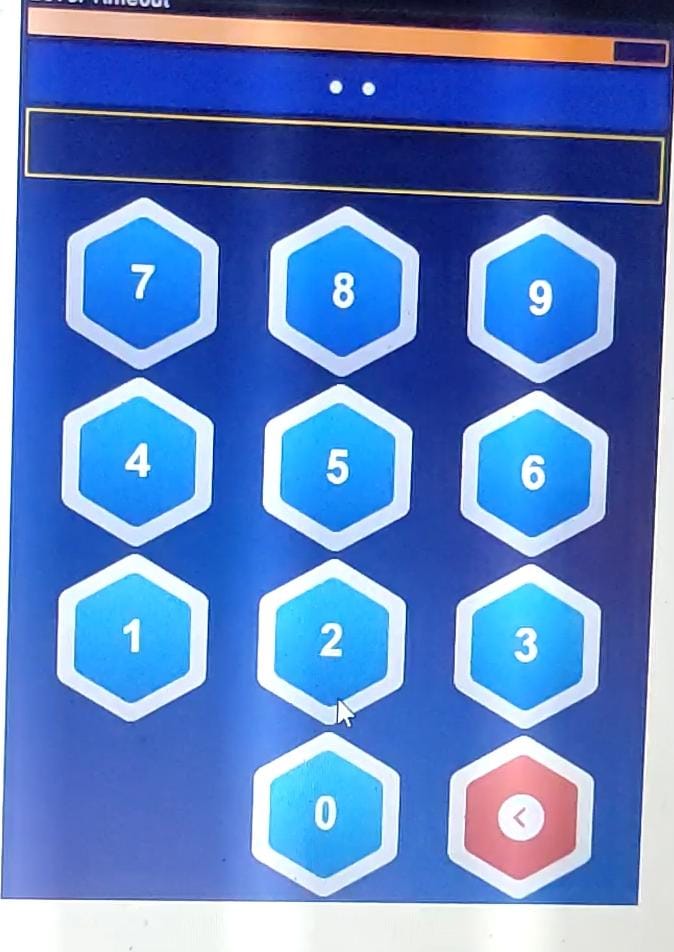 In next level of game, we need to repeat the sequence in reverse order as shown below.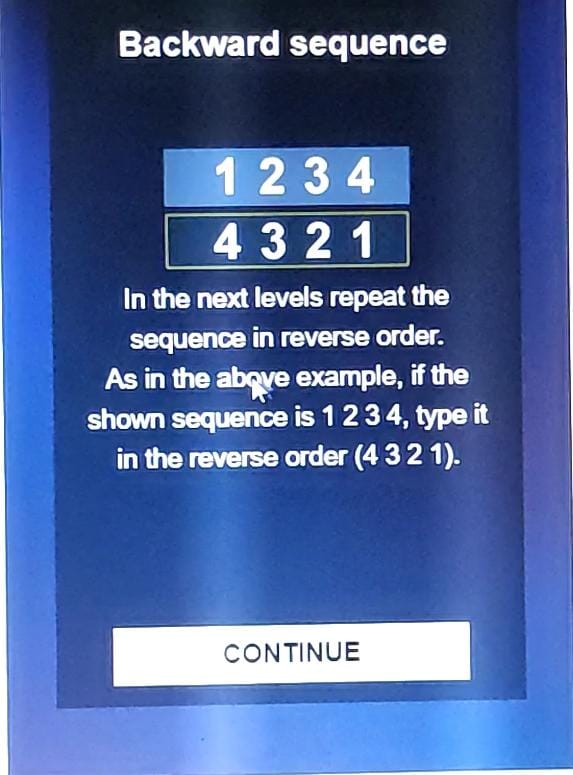 ---
What is Flashback?
Random shapes will be shown to us on screen and we need to remember them. Next screen will show random shape. We need to decide whether the shape is matching with the shape that was displayed 1, 2, 3 or 4 steps back as instructed.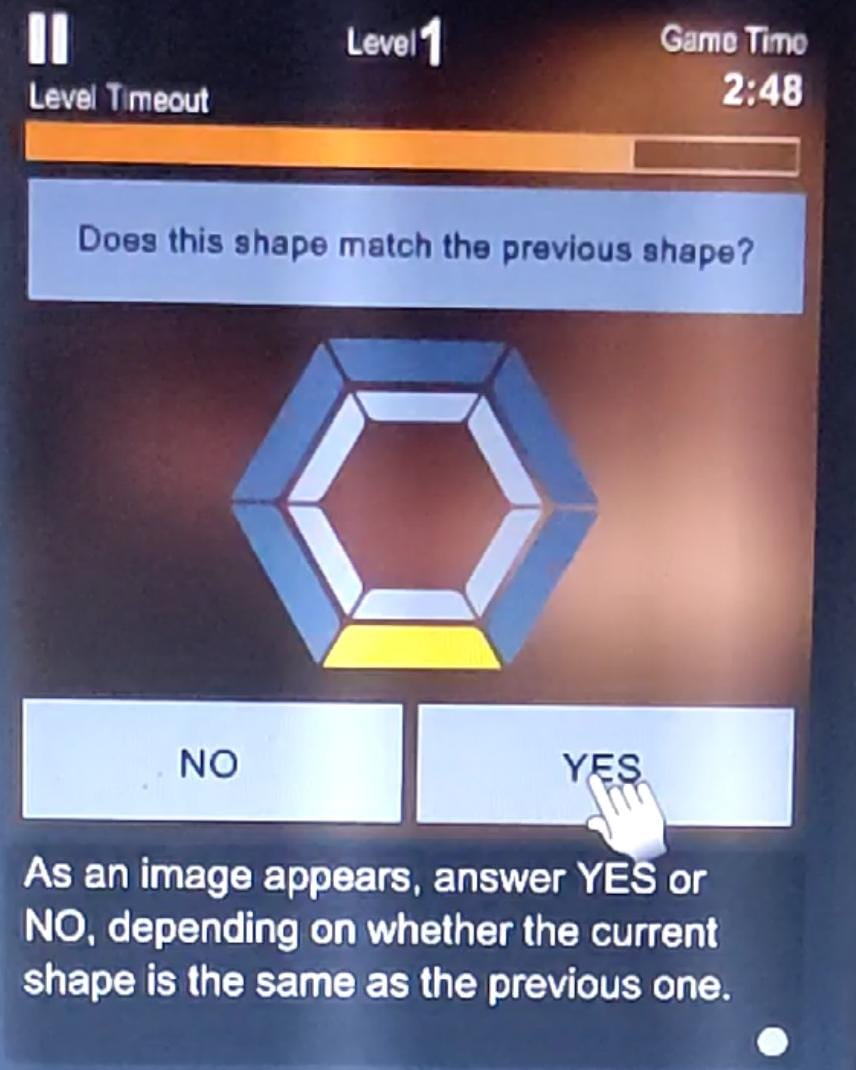 As level increases, we need to remember the shape that was shown 2, 3 or 4 steps earlier and decide if it matches with current one.
---
What is Puzzlepicture?
In this game, we need to see and memorize the target image. Next screen will have distorted form of the target image. We need to rearrange the distorted parts and create a Taregt image as shown before.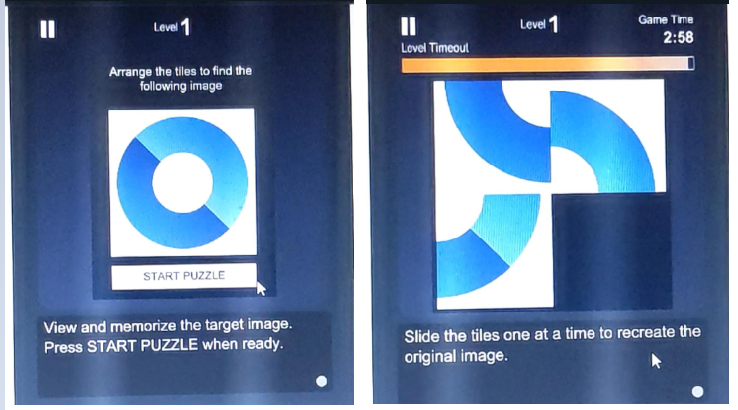 The shapes will become more distorted as you move on in the game. We need to rearrange the distorted shapes as shown in Target image.
---
What is PortraitXT?
In this game, we will get some statements to which we have select our level of agreement.
Please check the below examples.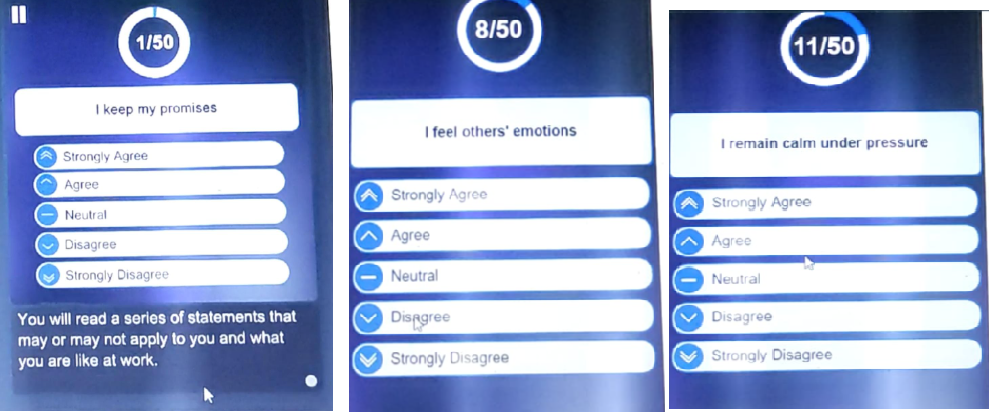 50 such statements will be shown to you. After completing responses for all 50 statements, your test ends.
---
Best Luck for the Assessment!
Join our whatsapp group and other social media to get regular updates regarding internships and job opportunities